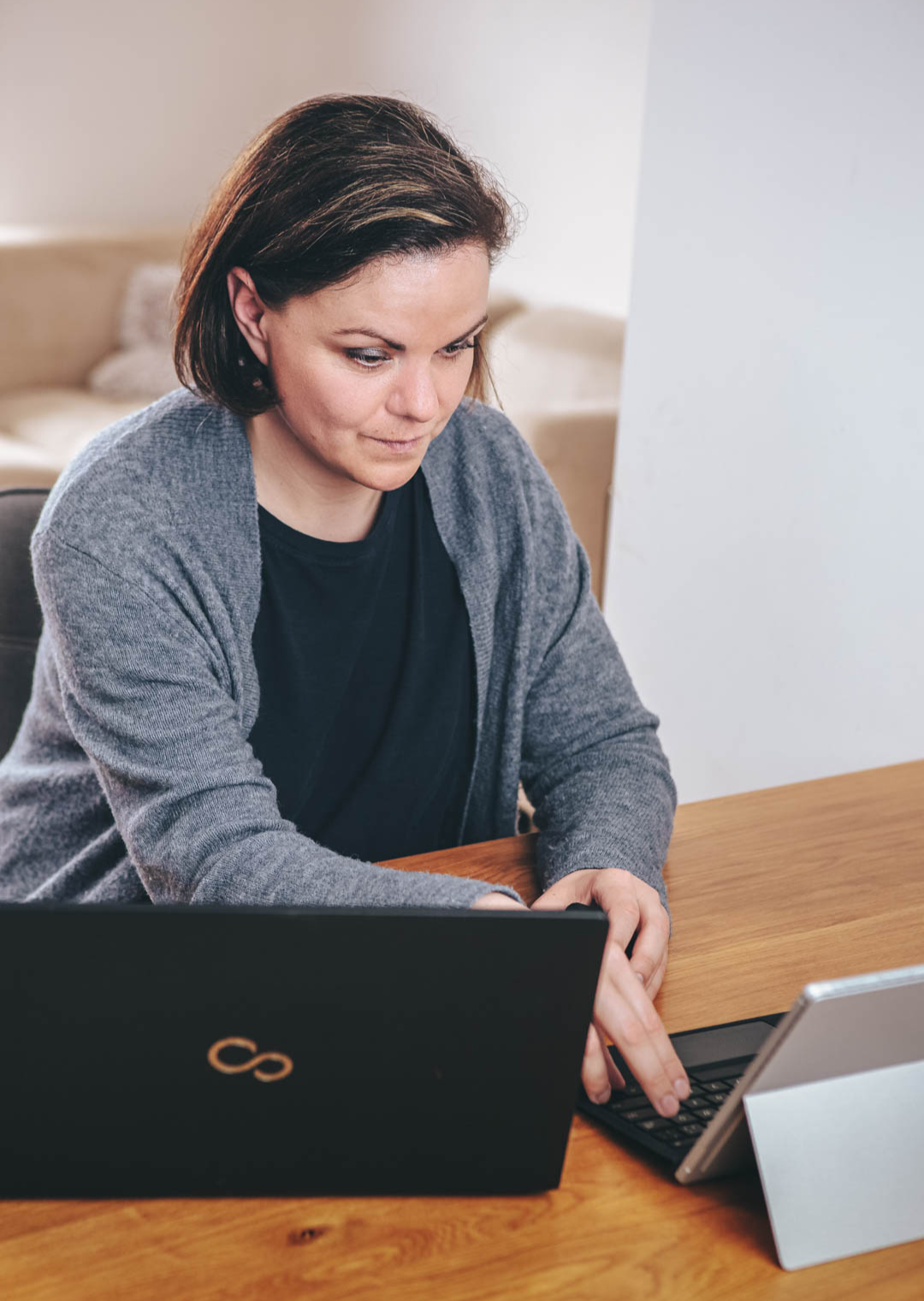 I work as a Product & UX/UI designer creating thoughtful experiences at the intersection of design, business, development and marketing.
Having 8+ years of experience in IT and marketing and nearly 4 years in design, I deliver deliberate, comprehensive solutions to UX/UI problems and website projects, from small to 150+ page websites and e-commerce stores. I am currently fully loaded with exciting projects and am not accepting offers for long-term cooperation. 
Wide variety of Skills for Projects of any Scope
I'm comfortable managing the whole project as well as working at any stage of the design process within a team, from performing analysis, conducting research, and ideating, to prototyping journeys, crafting UIs, and delivering the final product.
Strategy
I find solutions that work long-term and are aligned with the business goals for the best performance, value and desirability of the product or service.
UX/UI Design
I follow acknowledged design processes and have a user-first approach. I design with users in mind and test with real users of the product or service while crafting an attractive user interface.
Website design
I cover the entire project management and design processes for new websites and redesigns with a focus on users, data-driven design and business results.
Accessibility
I endevour to design for all users, making sure that the product is intuitive, easy to use, and safe, no matter the devices, skills, or abilities they have.
Interaction Design Foundation
Emotional Design — How to Make Products People Will Love
User Research – Methods and Best Practices
Human-Computer Interaction: The Foundations of UX Design
Creativity: Methods to Design Better Products and Services
Agile Methods for UX Design
Accessibility: How to Design for All
Get Your Product Used: Adoption and Appropriation
Design for 21st Century with Don Norman
How To Communicate With Typography
Going from UX to Service Design 
How to Remove Bias From Your Products 
Beyong Interfaces: The UI Design Skills You Need To Know
Evaluating You UX Maturity: Limits and Opportunities
How To Deal With People Who Don't Get Design
Top 10 things Designers Need to Know About People
Verified Designer (Top 5%)
Attention to Detail (Top 10%)
Principles od Design (Top 15%)
Interaction Design (Top 30%)
Design Patterns (Top 30%)
Google UX Design Professional Certificate 
California Institute of Art
Graphic Design Specialization
School of Business Administration in Karvina
Marketing and Management
Master's Degree